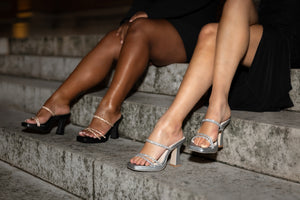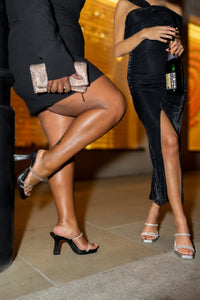 Experience The Most Comfortable Heels

Fashionable
In vogue & embracing today's fashion.

Glamorous
Perfect for ladies who love glitz and glam.

Comfortable
Thoughtfully made for optimal comfort.

Sustainable
Eco-conscious & crafted with recycled leathers.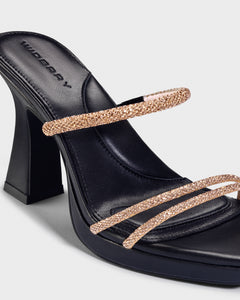 Anatomy of the perfect wide-fit heel
Stabilizing heel
Fallen arch support
Tilt-reducing platform
and more...
"For a long time, I've been insecure about my feet. Society's view that wider feet don't fit the current beauty standards has often made me feel left out of fashion trends and restricted our choices. With Widerry, my aim is to transform this vulnerability into a source of strength and take a big step towards fashion inclusivity."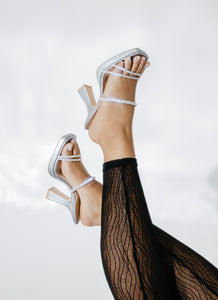 Our difference
We specialize in designing and crafting premium quality wide-fit shoes with added features and exceptional comfort.
Learn more